Highlights of RM Sotheby's 2018 Battersea Evolution Auction
The ultimate value of the cars that went under the hammer at RM Sotheby's Battersea 2018 Evolution Auction? £9.4 million.
Supercarsandclassics.com was there and can confirm that it was a very successful evening.
The 2003 Ferrari Enzo that had attracted such eager gazes sold for £1.97 million. That was just a wee bit under the top estimate that Sotheby's had placed on it.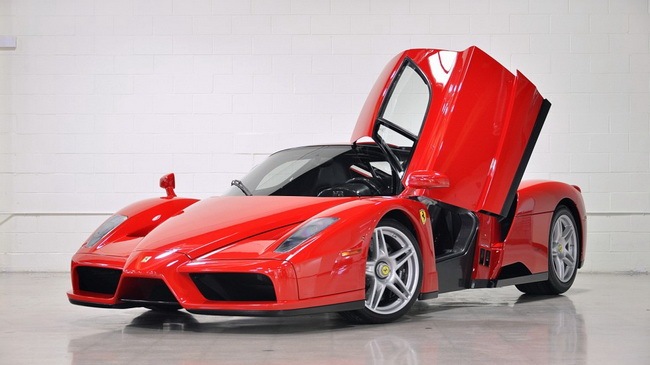 However, the 1953 Ferrari 212 Europa Coupe made a good showing. It surpassed its high estimate when it was knocked down for £1.02 million. This Europa Coupe was quite rare - one of only 78 produced between 1951 and 1953, and one of only 26 to receive the Europa chassis designation. But there's more! It was also one of only four left-hand drive models made.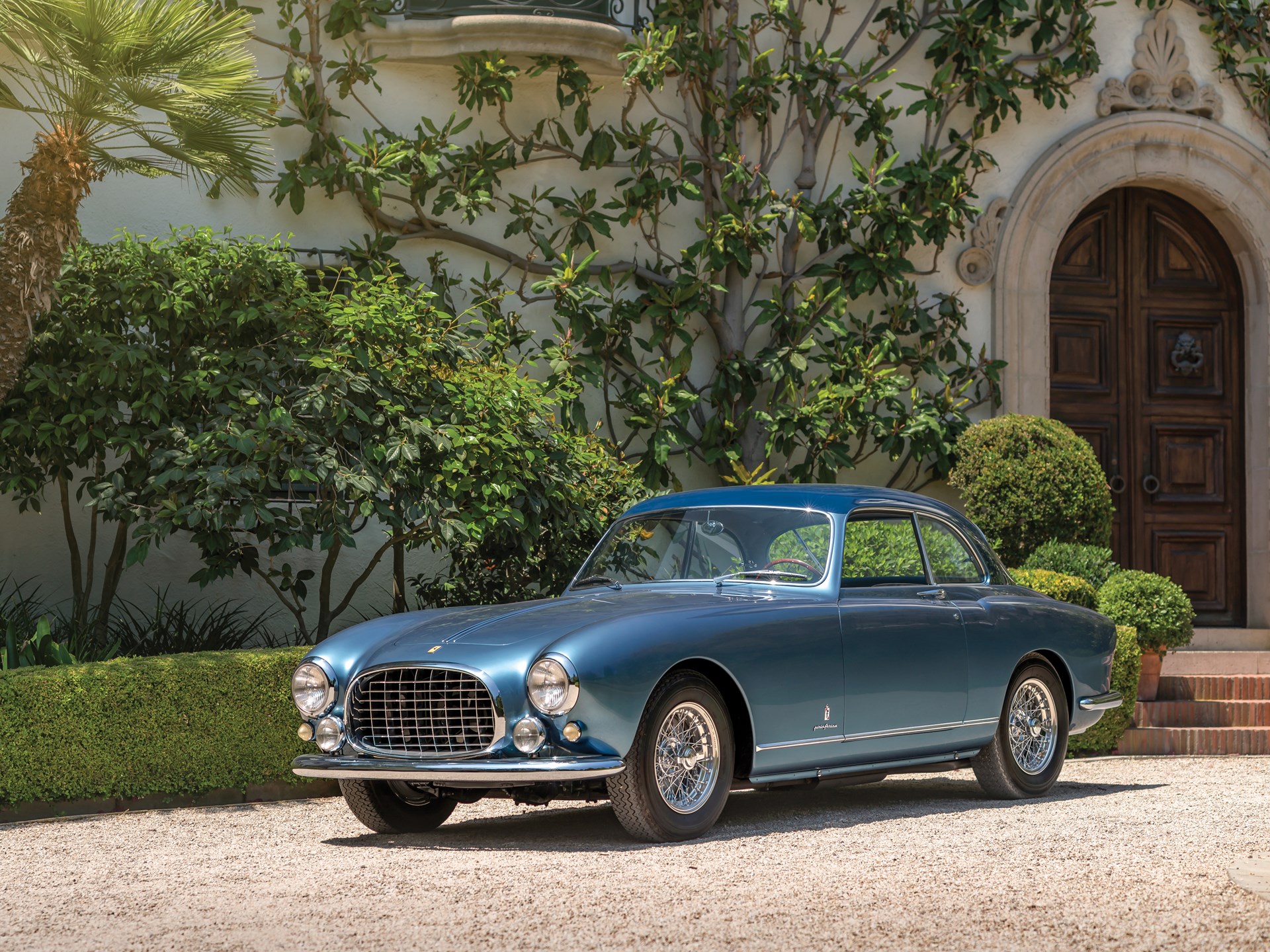 Those two car auction prices made the headlines, of course, but there were plenty of cars that went under the hammer for excellent prices.
And it didn't include just toys for adults! A Jaguar E-type children's car went under the hammer for £10,900. It was built to 1:5 scale and had a 43-cc engine, vented disc brakes, and could go as fast as 15 miles per hour – with working lights, horn and a dash-mounted on and off switch. It was handmade in the UK by Clarkson Cars VK.
A 1942 Cadillac Series 67 7-passenger sedan by Fleetwood sold for £21,850. Built in the United States, the production of this model halted when the US entered the war. Fewer than 300 of these cars were assembled. This particular beauty was restored sometime before 2010, and it had only 44,500 miles on the odometer.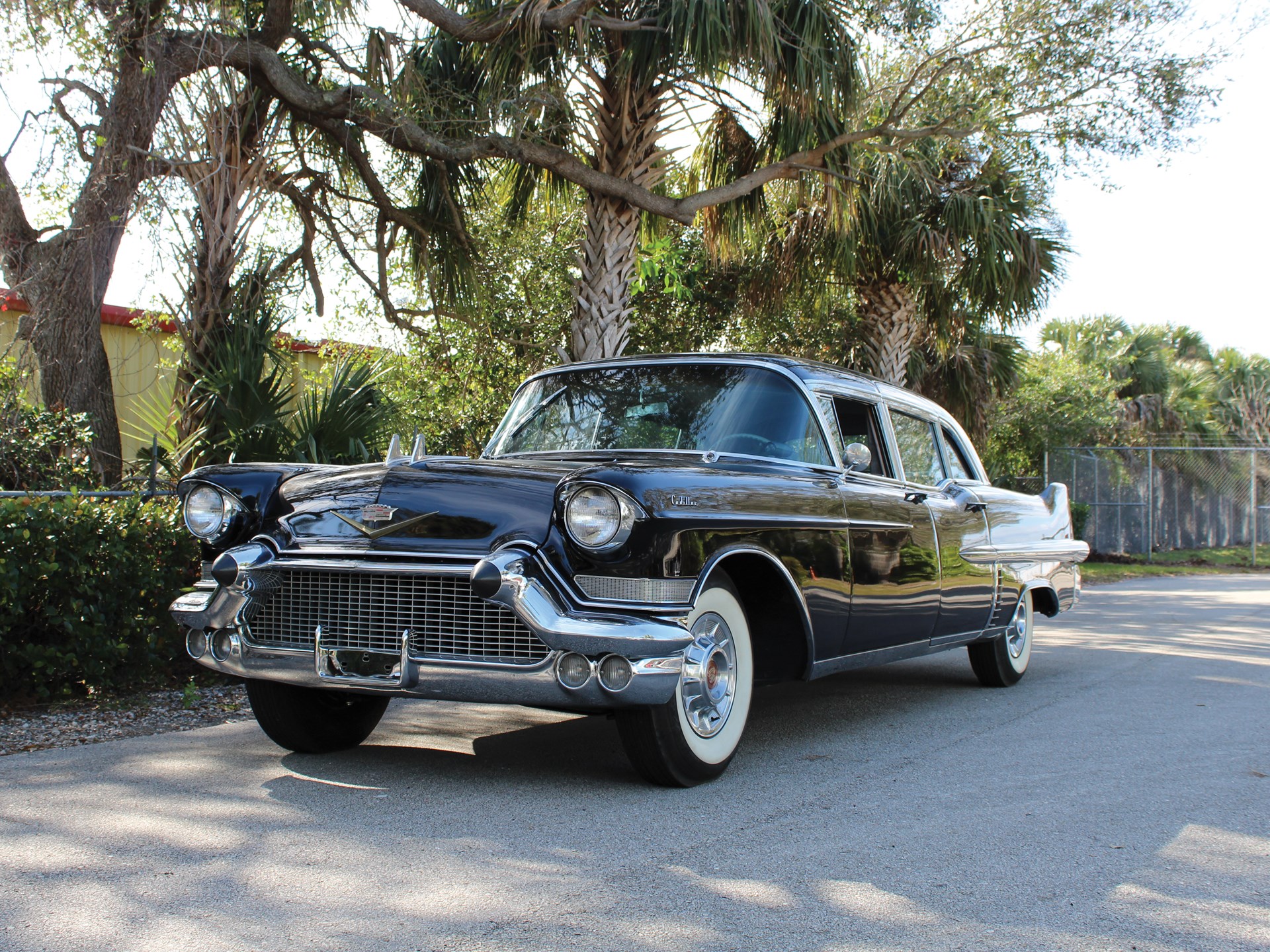 A 1921 Peugot Quadrilette sold for £8,625. Described as a "charming cycle car," it had formerly been exhibited at the Karl Ritter Museum, and has been fully restored.
A 1970 Maserati Ghibli 4.9 coupe by Ghia sold for £218,500. This beauty was restored by McGrath Maserati and finished in its original color scheme. It had been featured on the cover of Auto Italia magazine, too.
For full details on this auction, see: https://rmsothebys.com/en/home/lots/LF18