Cheaper collector cars – where to start your collection
You've decided to take the plunge and start your collection of classic cars. But you're not a millionaire, so what car should you start with to take you on this fun journey through history, and with the opportunity to make a bit of a profit at the end?
Any car you purchase should have been registered before 1972 – that way you won't have to pay road tax and that's a nice savings.
The Evening Standard compiled a list a couple of years ago of classic cars that are affordable and make great investments, such as the MGB GT/Roadster. This was recommended because its an easy car to repair, and there are many models available.
The Mini was produced between 1959 and 2000. There were 5.3 million Minis built, and it is the best-selling British car ever, not the least because of its excellent gas mileage.
Because of this popularity, Minis are expected to increase in price over the next few years, so it'd be good to pick up cheap collector car as an investment for the future.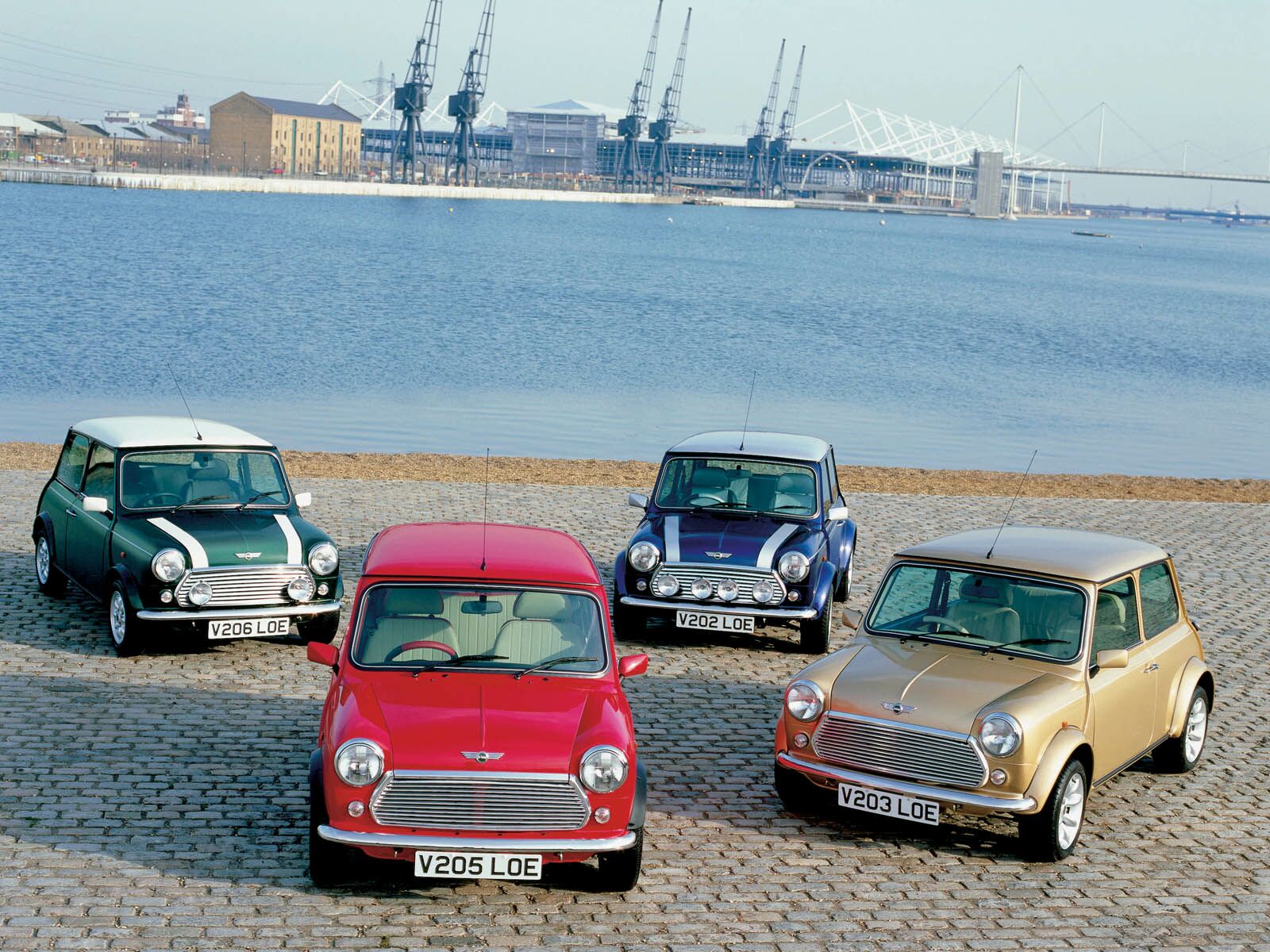 The MG Midget, as the name implies, would not be a practical car for a tall person, but it's a great cheap collector car. It was produced between 1961 and 1980. The earlier versions with the chrome bumpers are the more highly valued over those with rubber bumpers. The Midget continues to be popular because cheap parts are available, and the purchase price suits almost any pocketbook.
The Porsche 924 Owners Club recommends that someone looking for a starter classic check out the Porsche 924, with many models starting at £2000 pounds.
When looking for your very first classic car investment, always do research, and choose a car that has plenty of spare parts easily available. Join a club devoted to that particular car, if there is one. Visit car auctions on a regular basis and see what they sell for.
The more you know, the better investment you'll be able to make.